"Oliva Nera is an intimate and friendly family "Ristorante" with excellent meals made from traditional Venetian recipes.
In fact they work in harmony to feed your hunger and amuse your heart.
You will be amazed to see and hear them toss repartee between them as they bring plates of zucchini flowers or lamb chops…"
Quoted from Patrick Smith, San Francisco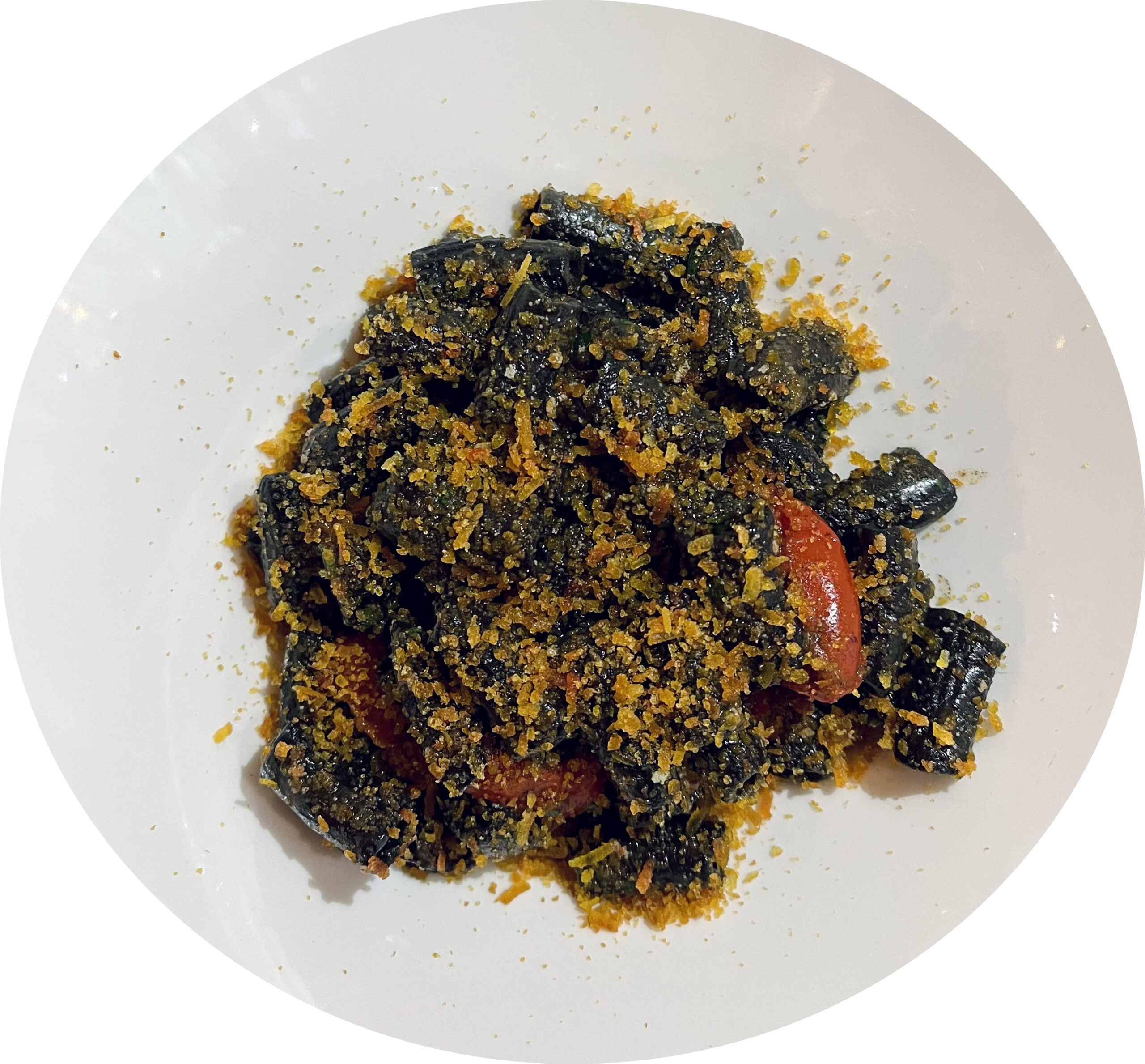 Chef's
Words
At the skillful creation of each dish combines the balanced combination of flavors and colors.
A pantry of flavors is released on the palate and with every bite you can perceive all the freshness of the ingredients used.
see more

Only the finest food
& great service
A romantic and charming treasure in the heart of Venice, close to San Marco square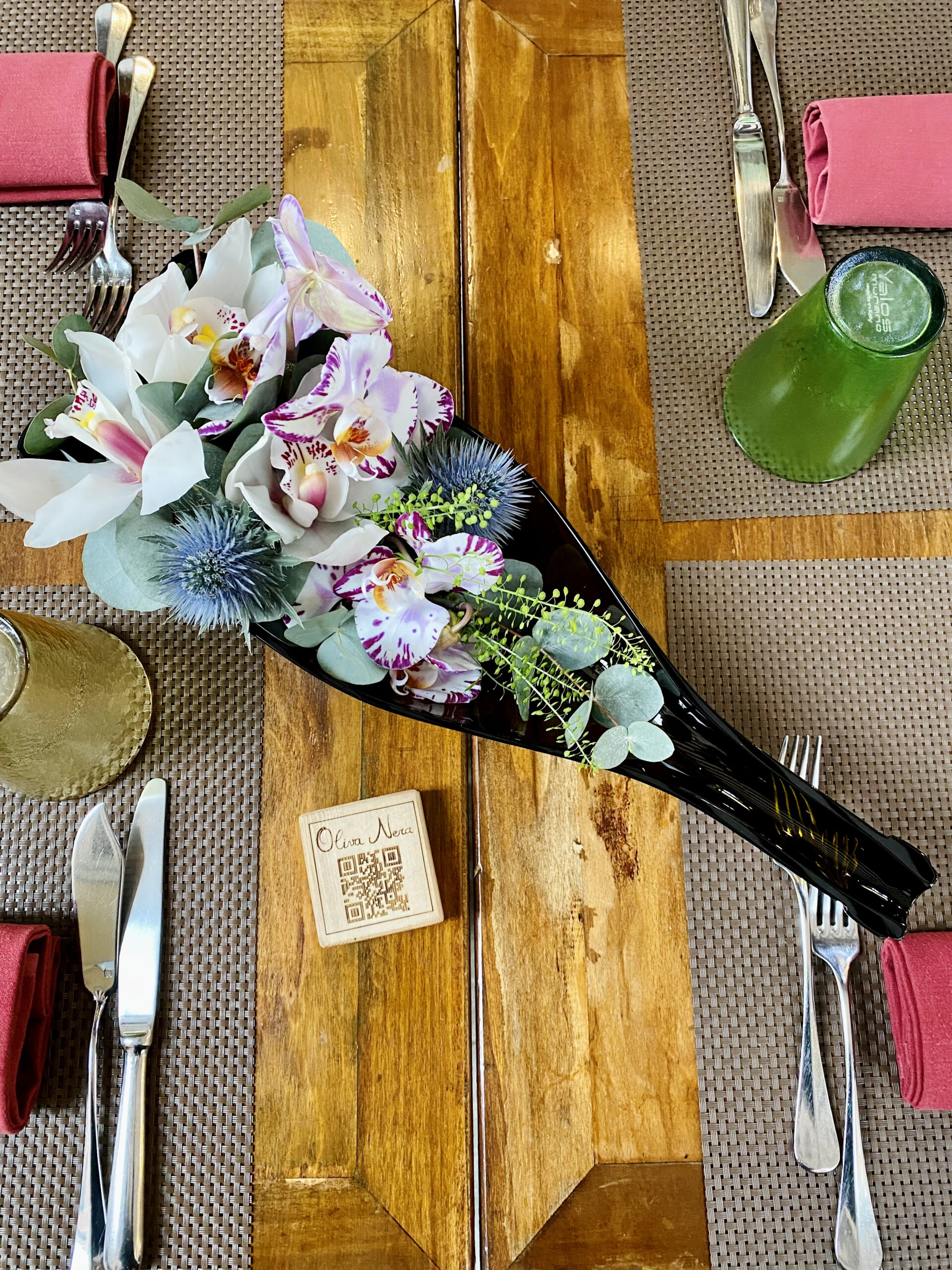 Oliva Nera, restaurant in Venice
Lunch:
Friday to Sunday 12pm - 1.30pm (last order)
Dinner:
Thursday to Tuesday 6.30pm to 9.30pm (last order)
book a table

Walk along the Riva degli Schiavoni (waterfront on your right) from Danieli Hotel 2 bridges until you reach the Church of the Pietà and Hotel Metropole, turn on your left into Calle Della Pietà, keep walking until you reach the façade of Hotel Bisanzio, take the left turn to calle Bosello, and walk to the end of it, to the crossing with Salizada dei Greci.