The Cuisine
We are pleased to introduce you to our new Chef, as well as a long-time Friend!
Roberto Leonardi graduated from the Hotel Institute of Abano Terme, near Padua. During the initial period of professional training, he worked in the most qualified Venetian hotels and restaurants, including the Monaco Gran Canal and the prestigious Hotel Cipriani.
He took the lead of the Marco Polo restaurant in Mestre, first as a chef and then as owner from 1999 until 2020.
His careful activity and collaboration with a close-knit staff has led the place to become the best restaurant in Mestre, as it has been recognized by the Michelin Guide which since 2004 has awarded it three forks.
Always passionate about cooking and expert sommelier, he continues to perfect his business and to research new proposals and new flavors to combine with traditional Venetian dishes. Evidence of his curiosity and determination are his stays abroad to learn about international cuisines and his activity within the Italian Federation of Chefs of Venice, of which he was the president for a long time.
The passion for his work and for the rediscovery of Venetian dishes has often made Roberto Leonardi the protagonist of travels and meetings to spread the symbols of Venetian gastronomic culture. In particular, the twinning between the Venice Chefs Association and an association of chefs from Norway represented the ideal meeting between gastronomic cultures united by a passion for cod, the undisputed protagonist of the tradition of Venetian cuisine and Norwegian cuisine
TEAM VENEZIA CHEF
After the experience with Team Veneto Chef and participation in numerous culinary events representing the Veneto Chefs Union, Roberto Leonardi in 2012 together with Silvestri Alessandro formed the Team Venezia Chef Cultural Association with the other members of the Team. Experience, harmony and teamwork have allowed the association to win numerous awards in all the national and international tournaments in which it has participated in recent years. The passion for cooking, the desire to deal with international excellence and the commitment to continuous improvement allow the team to continue promoting the identity of the territory and the specificities of Venetian cuisine.
Our cuisine is a balance mix of Love for Food and the combination of Tradition and Innovation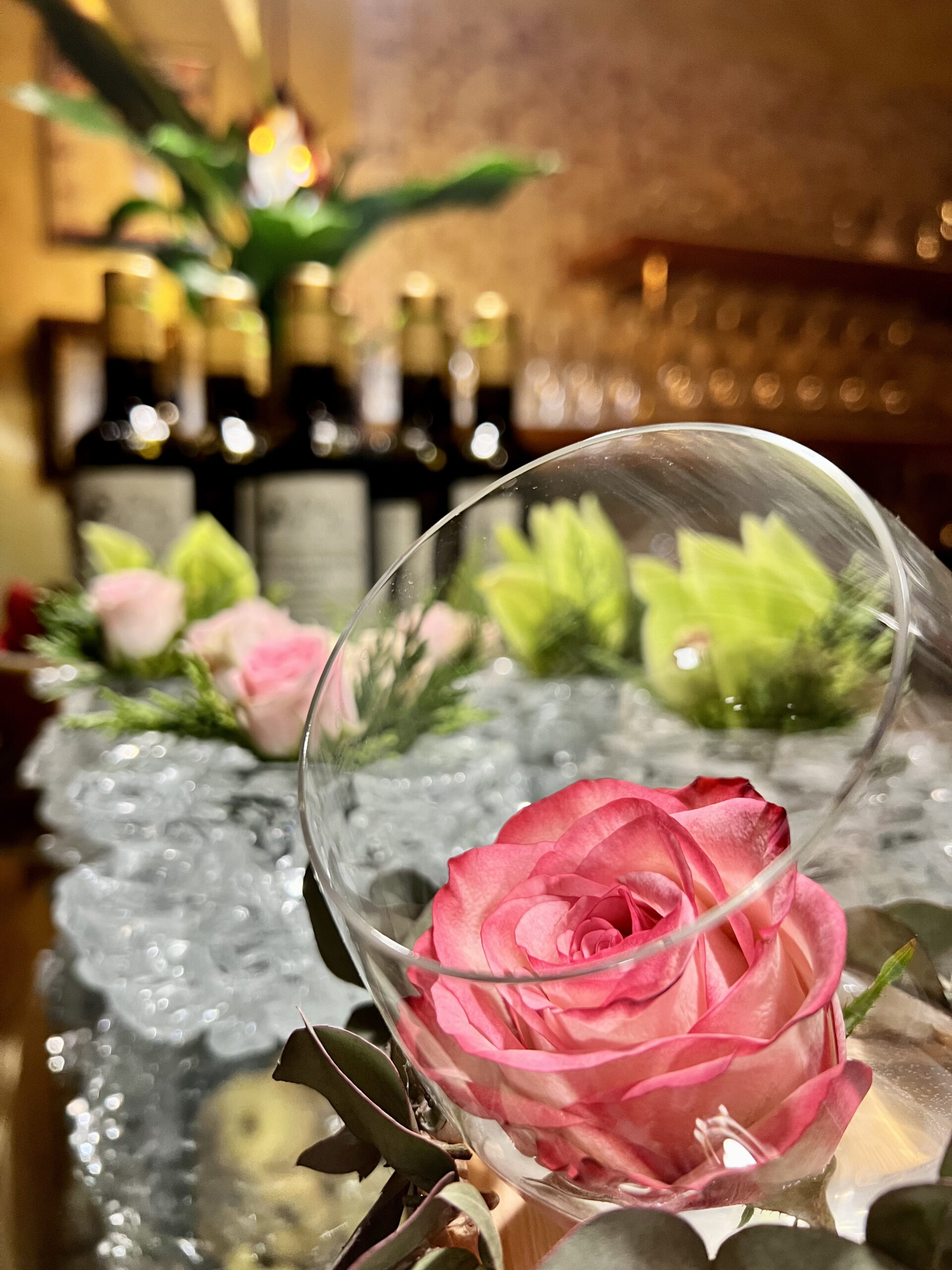 Our
Recent Collaborations
2014
Chef Marco Wiles
Da Marco Restaurant, Houston
2015
Chef Keith Endo
Vino Italian Tapas & Wine Bar, Honolulu
2017
Chef Vito Gnazio
Il Gattopardo Restaurant, New York
2018
Chef Keith Endo
Vino Italian Tapas & Wine Bar, Honolulu
Chef Roger Stettler
Taverna Maui, Maui
2019
San Lorenzo Restaurant a Washinton